Dental Implant Education Model
Educational Tools For Dentists
Problem
Our client found it difficult to receive timely shipments of dentures and base models for training dentists to process denture caps via a direct pick-up technique.
Large quantities of consumable dentures were needed to fit a variety of base models containing unique implant designs. The intimacy of fit between the dentures and models was critical.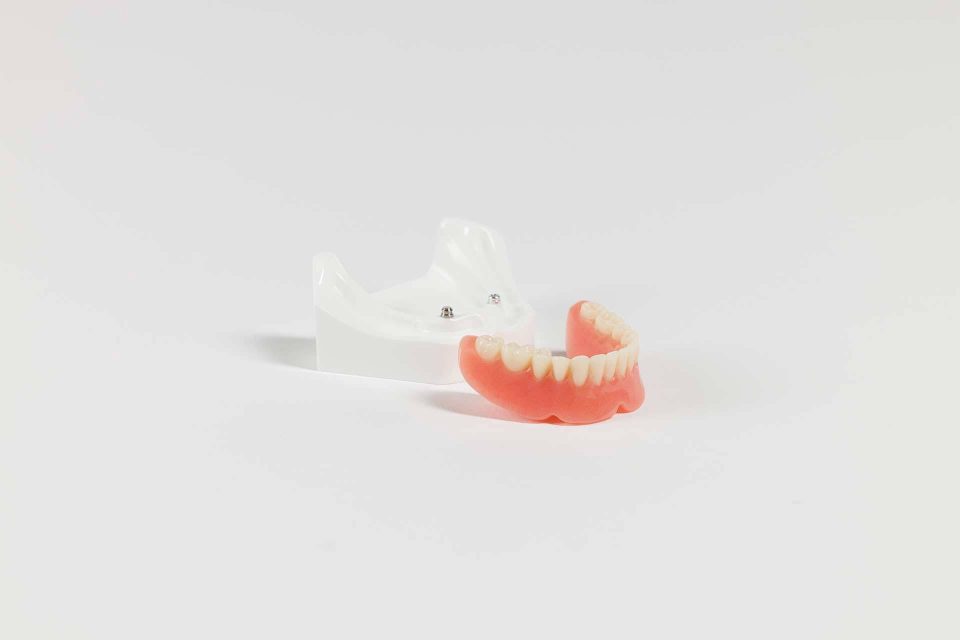 Our Solution
Working alongside the leadership of the client's Professional Education team, we were able to seamlessly integrate our dentures and models into their existing program, assuring compatibility with any existing parts they had from a previous vendor.
The client was satisfied with the quality of our product, and our ability to react quickly and keep up with their demand.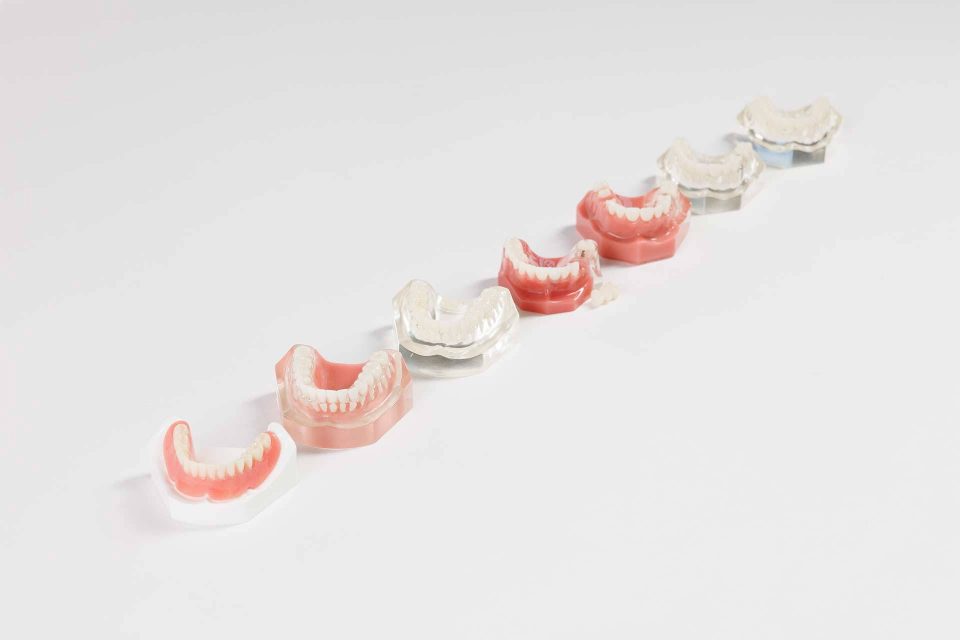 Wow! You guys are amazing, Phil.
Director of Education and Clinical Affairs