Our Industries
Orthopedic & Dental
Our goal is to provide the highest quality models, implants, sales kits, and other materials to our clients in the orthopedic and dental industries. We help both manufacturers and those who use medical implants and devices create physical tools for communicating.
Our team has 30+ years of industry experience supported by professional education as well as sales and marketing application.
Whether your audience is a potential surgeon-customer or a surgical candidate, you can trust our models and implants to accurately represent your product.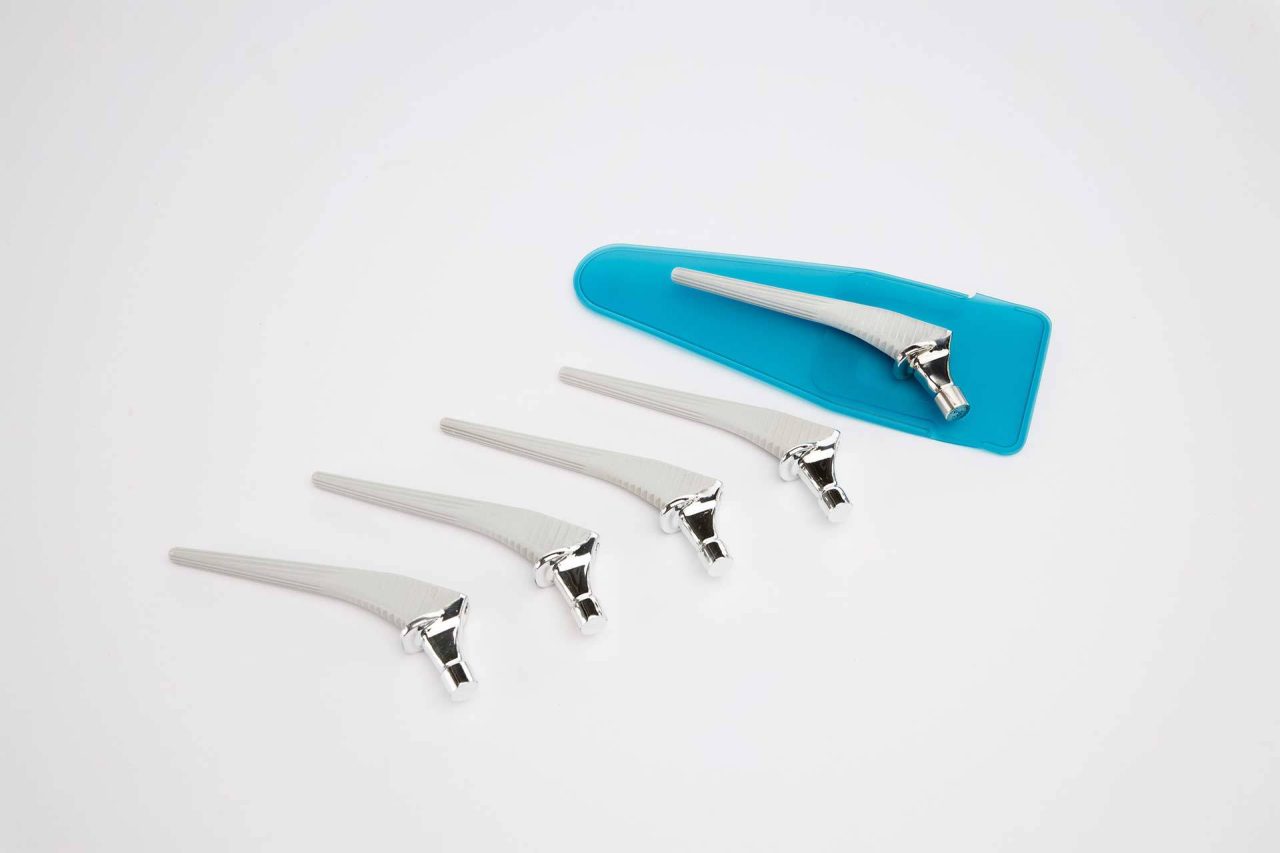 Our Solutions & Services
OsteoShape provides customized, unique solutions and diverse services for both the orthopedic and dental industries.