Our Solutions
Creative Product Launch Solutions
All of our sales, marketing, and education materials are custom-made to highlight your company's unique products and services with a focus on creativity and collaboration. Each of these solutions is important to consider when launching a new product or line extension of your existing brand.
Our sales kits are one-of-a-kind. Our patient education models are best-in-class. Our trade show models are elegant and impactful. Our professional education tools are guided by decades of industry experience, to assist with workflow descriptions and motor skills development.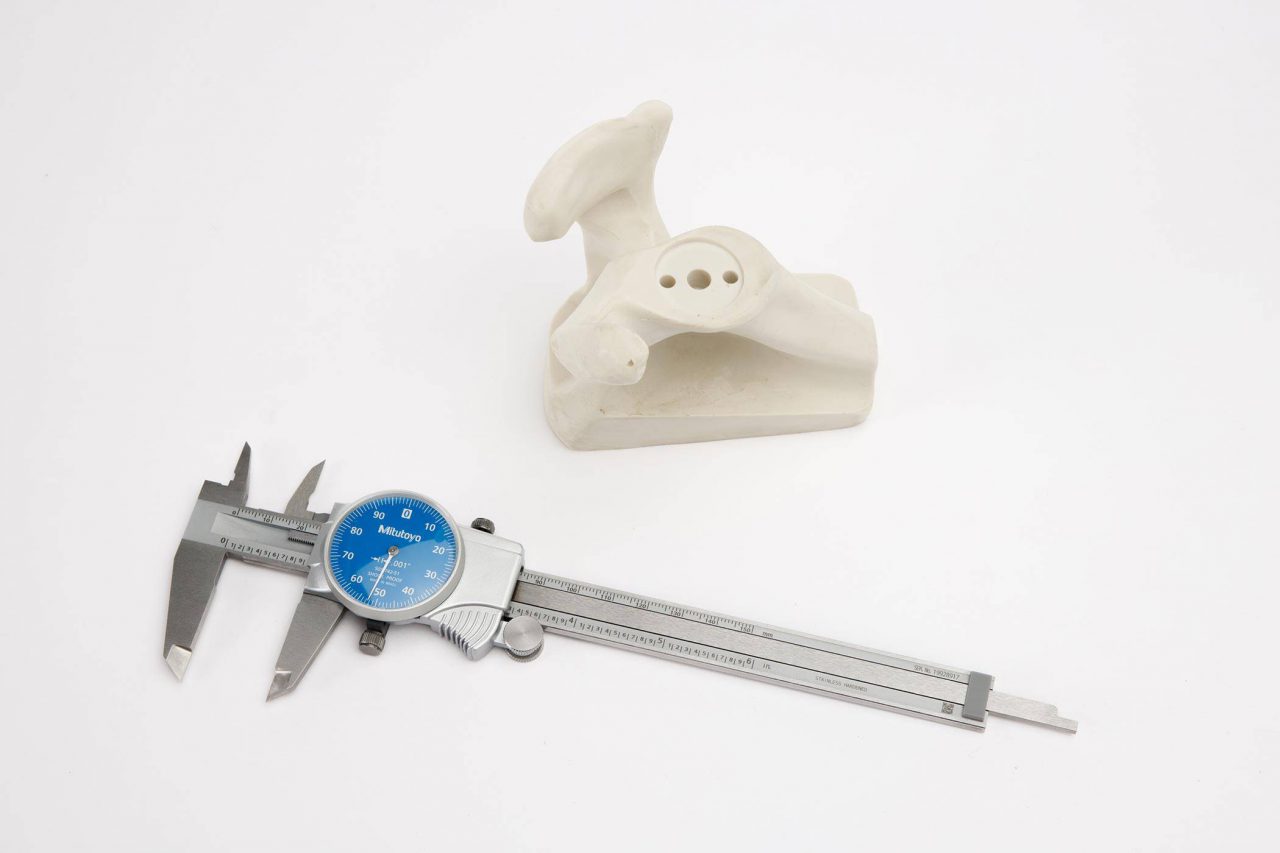 Industry Specific Solutions
OsteoShape provides customized, unique solutions for both the orthopedic and dental industries.