Shaping the
Conversation
With Customized Sales, Marketing, Education & Training Tools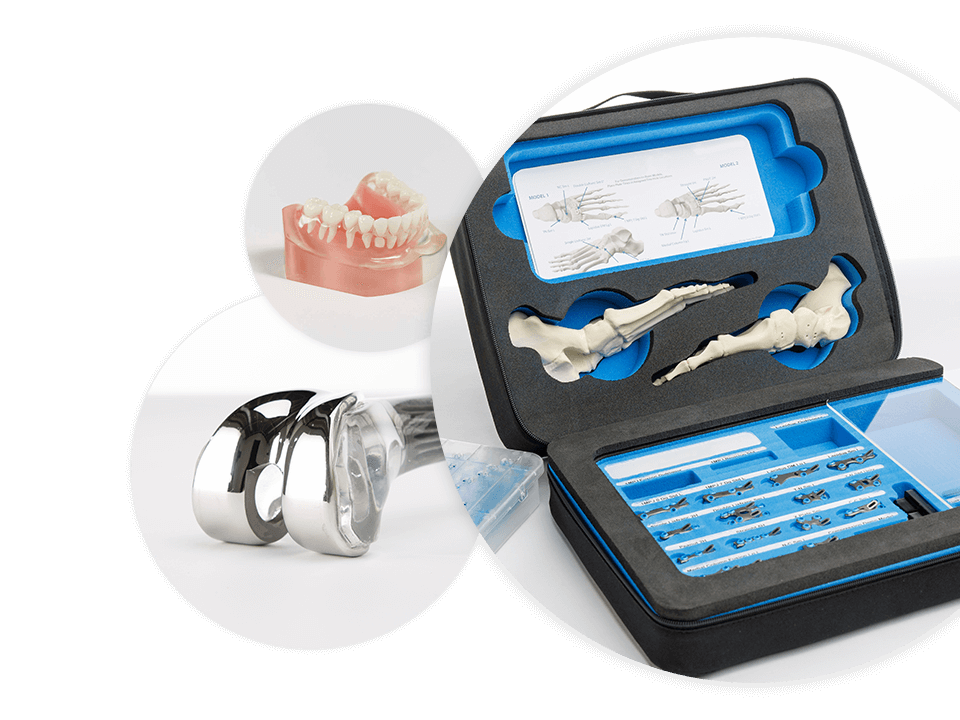 Launching A New Product Or Line Extension?
Founded in 2013, our mission is to provide the highest quality sales, marketing, training, and education tools for orthopedic and dental implants.
OsteoShape helps manufacturers and users of orthopedic and dental implants create models, sales kits, trade show exhibits, professional education tools, and patient education materials for shaping conversations.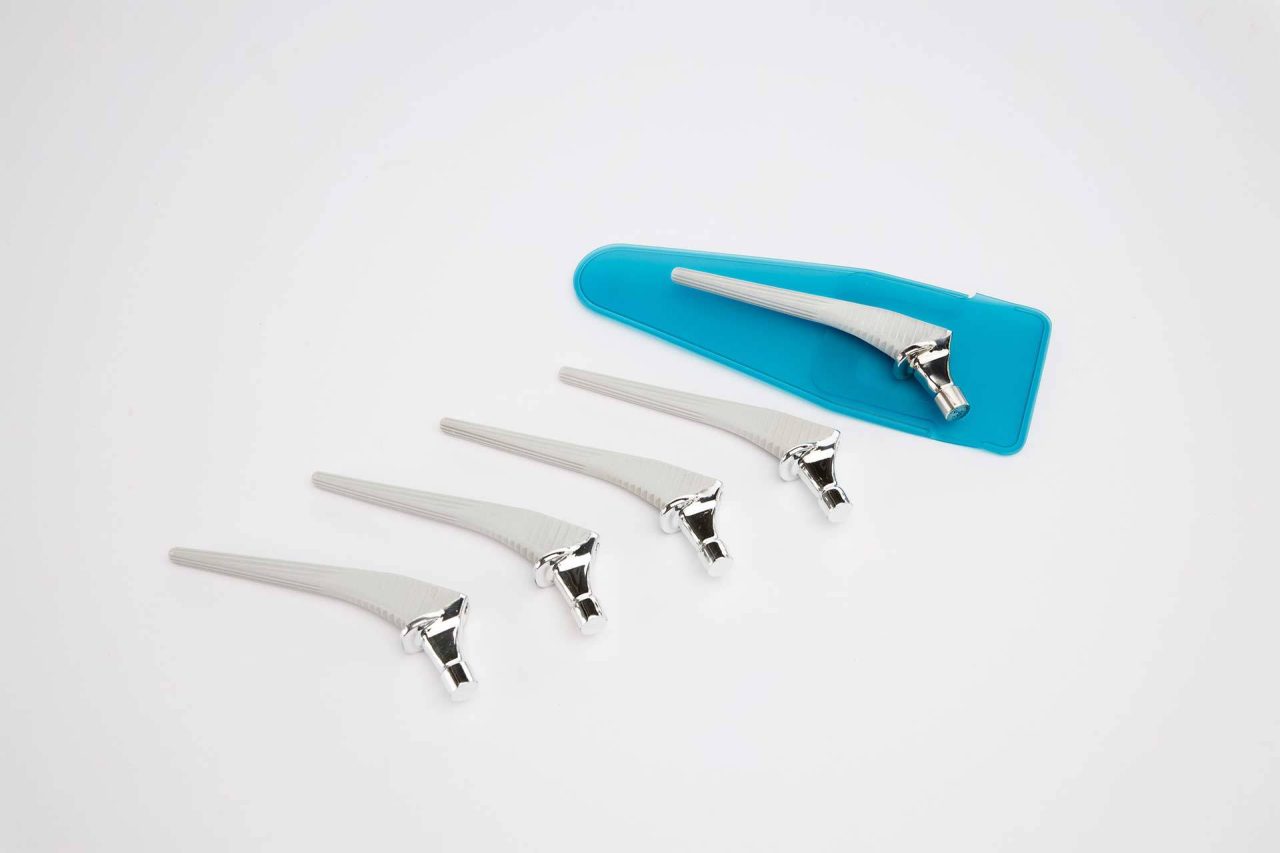 We've Got the Solution
Our expertise includes sales and marketing, professional education, and training applications, supported by 30 years of industry experience. We listen to your needs and ideas, confirm alignment of approach, and deliver solutions to fit your budget.
Our Solutions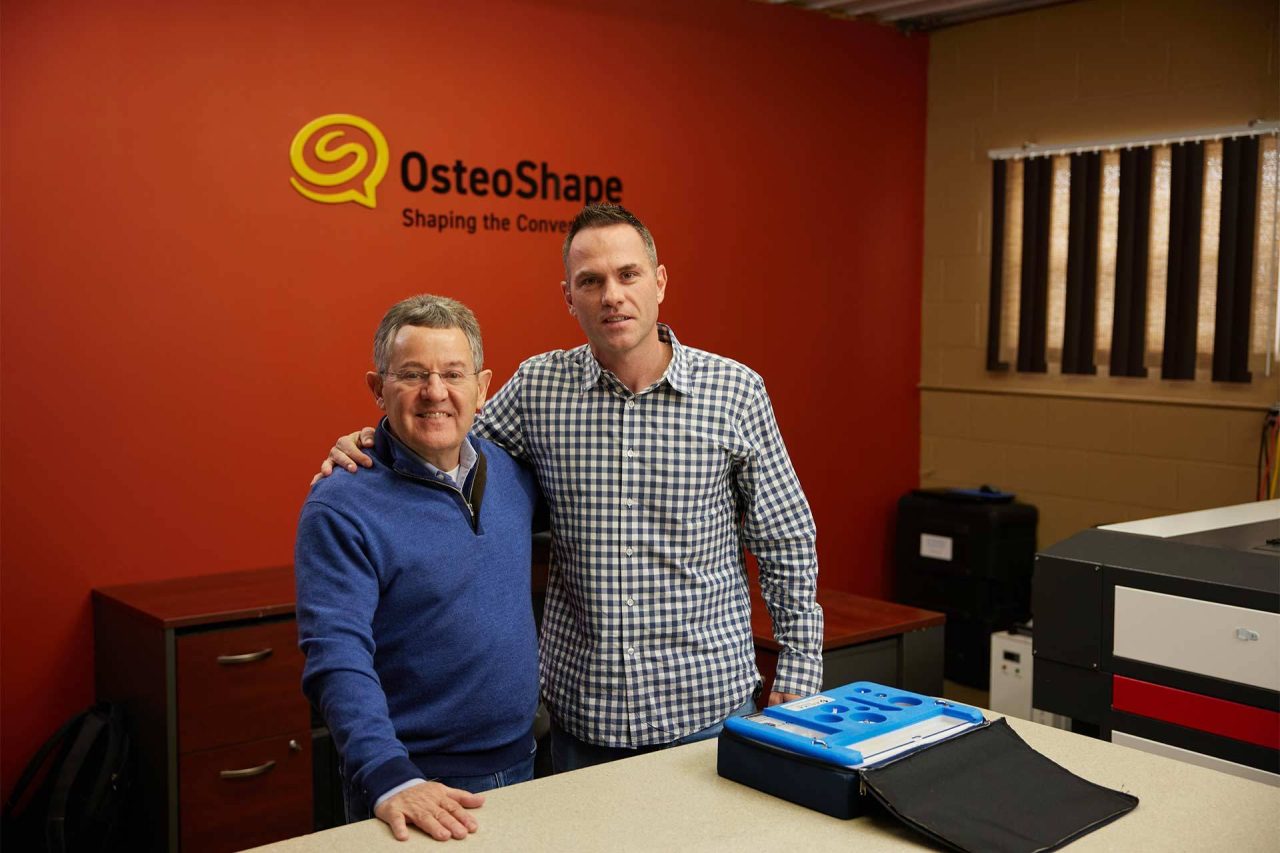 Collaboration is Essential
We listen to your needs and ideas, confirm alignment of approach, and deliver solutions to fit your budget. Our knowledge of the materials and processes for model-making is expansive.
Whether you need trainer models with soft-tissue detail for professional education, sales support materials for new product launches, alternatives to Sawbones®, or exhibits with water-clear acrylics for trade shows, OsteoShape can help.
The Process
How Does it Work?
1
Define Project Scope
We start with your description of the need and create a written project scope. The scope of work can be done in person or virtually.
2
Design & Development
Our design & development team will create a rendering of how your product will work in your target environment.
3
Prototype
With most of our projects, a prototype is produced from the approved renderings generated during the design & development phase.
4
Production
After approval of the prototype, we will fabricate the predetermined quantity of your model, sales kit, exhibit, educational tools, or other solution.
5
Continued Support
Our production system ensures each customer has a designated cart to ensure reproducibility and easy future reorders and support.
I was initially introduced to OsteoShape while working for a leader in the Orthopedic space and quickly became impressed with their sales presentation materials. The team at OsteoShape is now my first call when developing new sales tools!
Nick Higdon — Senior Product Manager