Meet The Team
Get To Know OsteoShape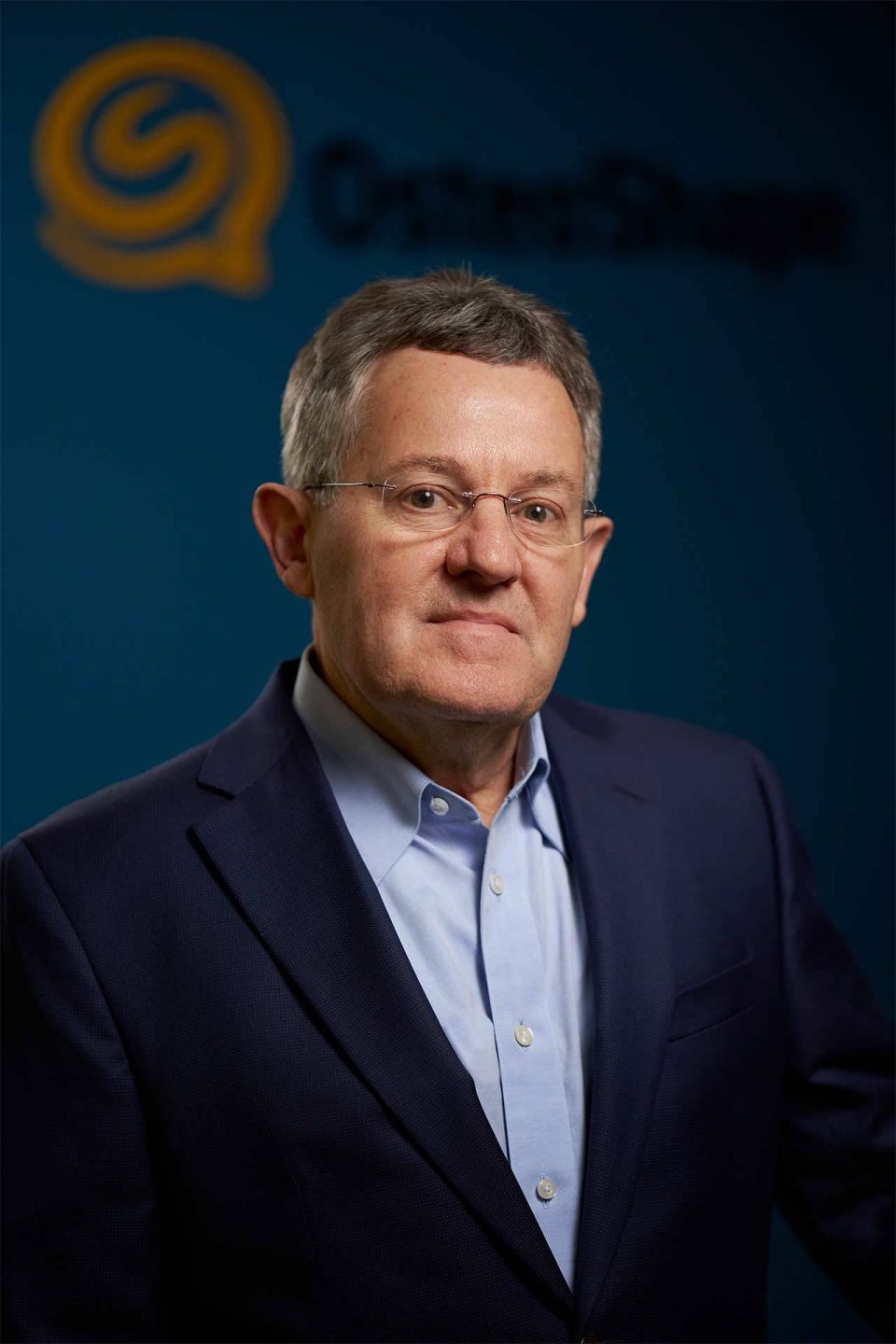 Phil Mercier
Owner & Founder
Phil Mercier began his career in implantable devices as the sales representative for DePuy Orthopaedics in 1984. There he worked daily in the operating room and learned about instruments, implants, and biomechanics.
Introducing cementless hip and knee replacement to surgeons in the territory over the next six years resulted in DePuy's Sales Associate of the Year recognition in 1990. Later that year, he was appointed DePuy's distributor in Pittsburgh, PA leading a Western Pennsylvania and Northeast Ohio sales team to Distributor of the Year status in 1993.
Returning to Indiana in 1997 to lead the company's product management efforts in Knees, Extremities & OR Products,  Phil also later merged the Indiana and Michigan sales team with  Johnson & Johnson Orthopaedics during the acquisition of DePuy by J&J. Later, Phil worked in Memphis as Director of Sales Training for Total Knees and Trauma.
Feeling that his experience could be uniquely valuable in the development of physical sales and marketing tools, Phil started OsteoShape in 2013. Being able to collaborate in person with leading companies located in Warsaw, the Orthopedic Capital of the World, was a void to be filled.
Bone models and implant replicas were the original focus, making patient education models for our first major customer. Gradually, OsteoShape grew to offer sophisticated trade show models and novel sales kits for salespeople that were superior to options previously available.
Phil's real-world understanding of the product launch process and how surgeons adopt new technologies and procedures enables the OsteoShape team to develop better tools for sales and marketing professionals.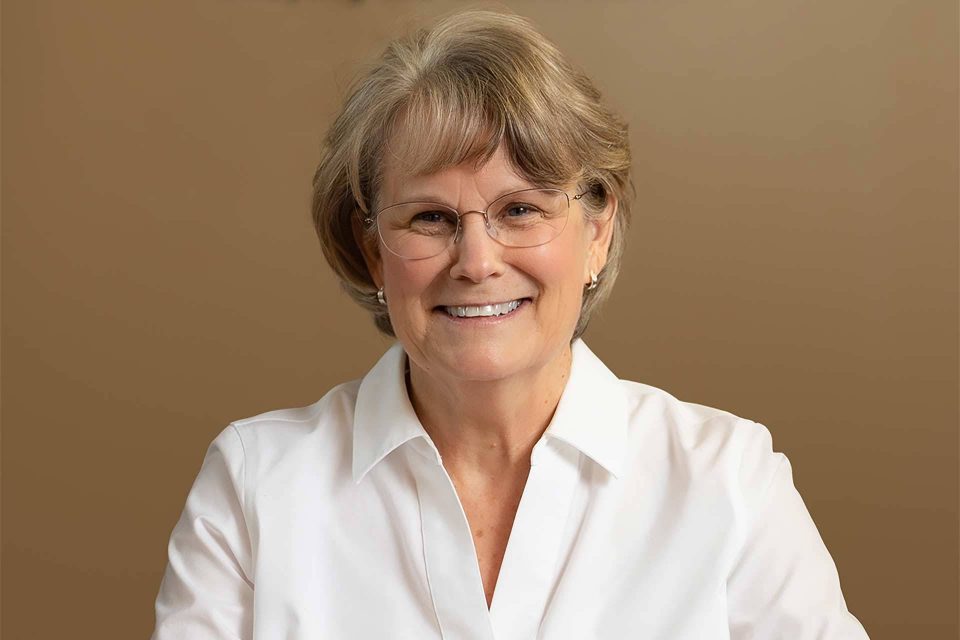 Cheryl Mercier
Administrative Assistant
Cheryl Mercier, retired from teaching elementary school in 2022 and now assists OsteoShape with bookkeeping, accounts payable, and accounts receivable.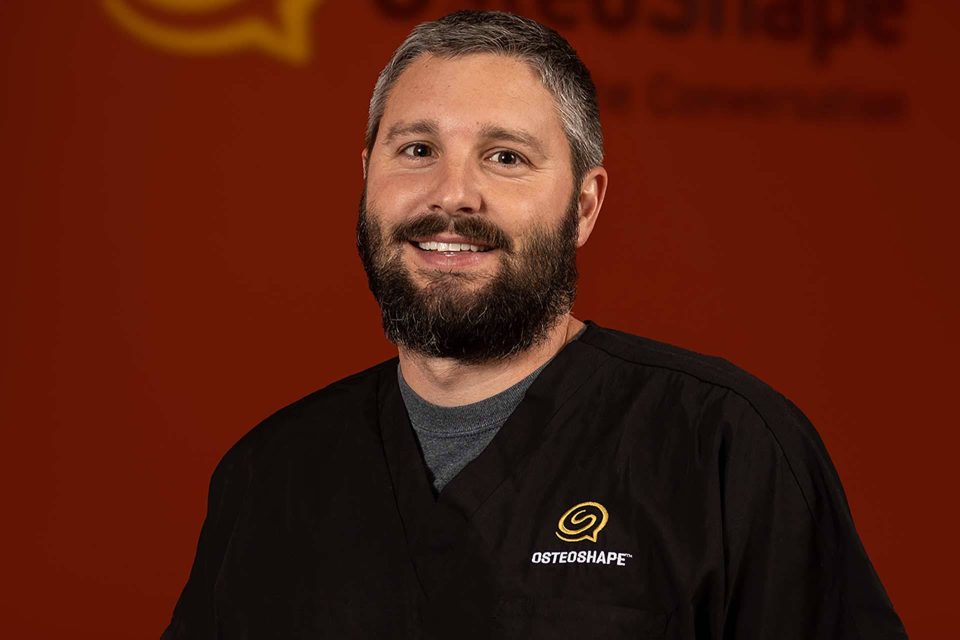 Tyler Boganwright
Manager of New Project Development
Tyler joined OsteoShape and demonstrated a strong understanding of mechanical concepts following his studies at Purdue and teaching ag shop in a local high school. Tyler became an expert in molding casting and finishing parts made with silicone and urethane.
He has been involved with the development of many service lines including CAD engineering, 3D printing, CNC machining, and vacuum-forming of plastics.
In his spare time, Tyler enjoys raising show pigs. His entire family contributes to Boganwright Show Pigs and their success includes selling pigs for over $35,000!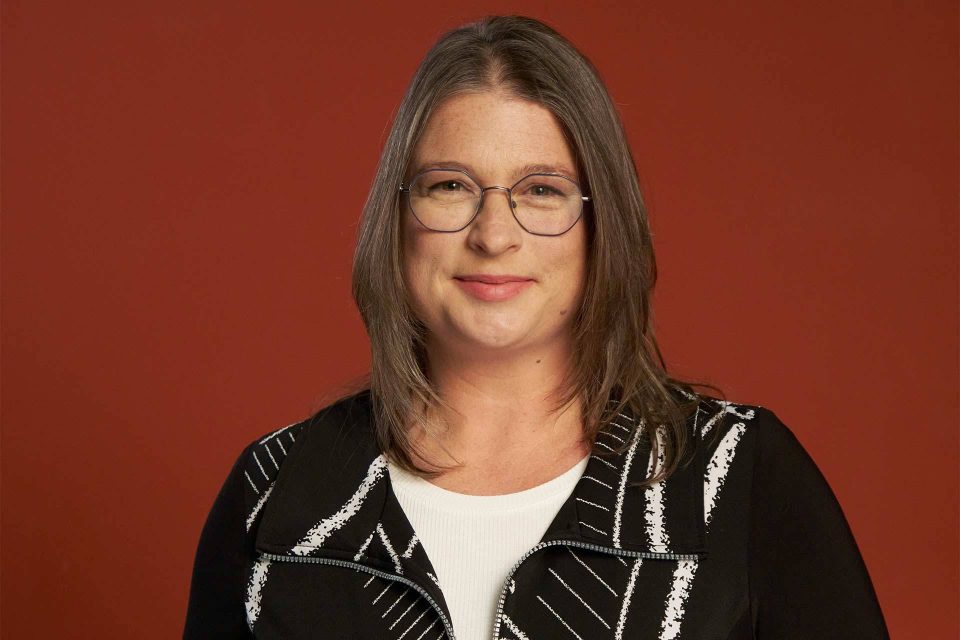 Amber Brown
CAD Design Manager
Amber is responsible for assisting customers with CAD design services and to make trade show exhibits, sales kits, bone models and implant replicas. She has expertise in 3D software including NX/Unigraphics and Geomagic Design X. Organic shapes can be a challenge for our customers to modify, but with Amber's work in Design X, bones and soft tissue can be shaped and made ready for production.
Amber has an art degree from John Herron School of Art and an Associate of Science in Design Technology from Ivy Tech. Amber is an enthusiastic life-long learner!
Production Team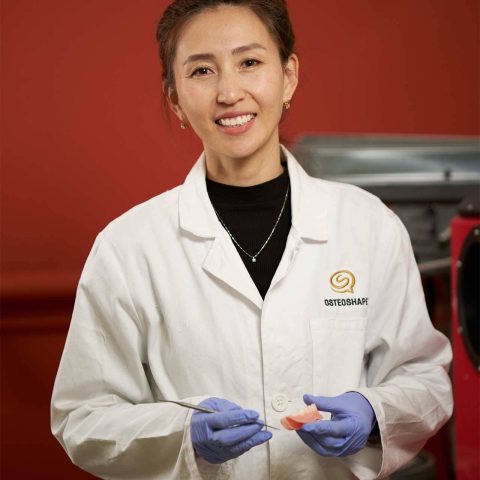 Odmaa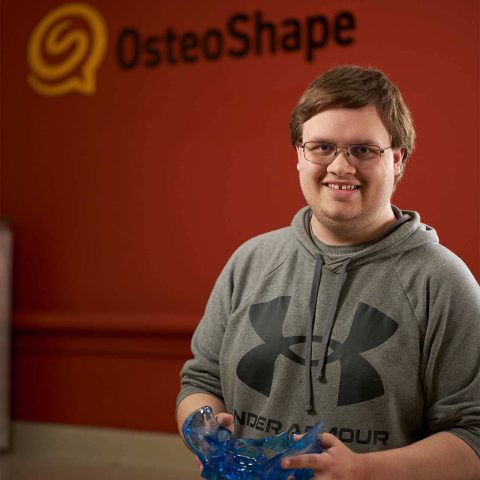 Patrick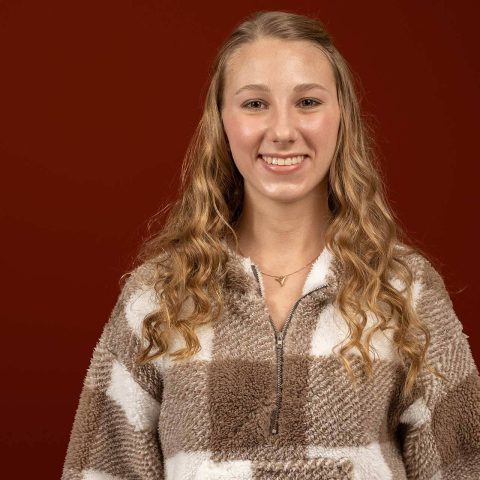 Chloe