About Us
Learn About OsteoShape
Founded by Phil Mercier in 2013, our mission is to provide the highest quality bone & dental models, implant replicas, sales kits, patient education platforms, and trade show exhibits.
Our expertise includes sales and marketing, professional education, and training applications, supported by 30 years of industry experience. Our knowledge of the materials and processes for model-making is deep.
We listen to your needs and ideas, confirm alignment of approach, and deliver solutions to fit your budget.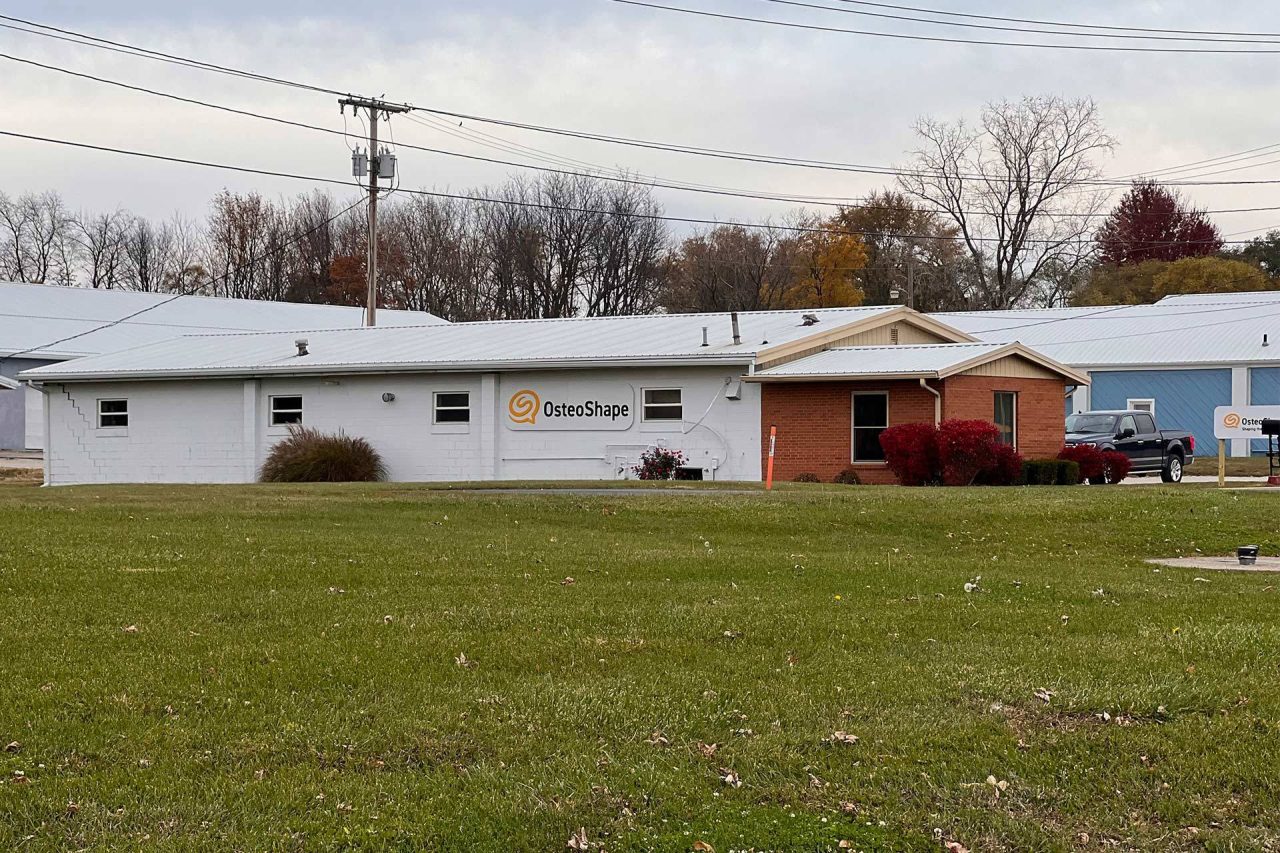 Located In Warsaw, Indiana
Warsaw is known as the "Orthopedic Capital of the World®" and is the birthplace of orthopedic design and manufacturing. Our location is home to the highest concentration of orthopedic design and manufacturing in the world.
Thanks to our location, OsteoShape is surrounded by orthopedic implant makers of all sizes and professionals with knowledge and talent related to our work.
Several large companies and multiple start-ups provide a stimulating environment locally for our work. We also serve rapidly growing companies from Boston to California as they launch new products and differentiate their offerings around the world.
Whether you need trainer models with soft-tissue detail for professional education, sales support materials for new product launches, alternatives to Sawbones®, or exhibits with water-clear acrylics for trade shows, OsteoShape can help you with better bone models.
Our Mission
Face-to-face conversations are critical to first impressions, building trust, overcoming fears, and reaching decisions. Digital media has made huge and important contributions, but humans still crave the ability to touch, feel and interact with real people and real examples.
Tactile feedback and personal reassurances are a powerful combination when decisions involve a significant perception of risk. Decisions about new implant technology and surgical procedures demand comfort levels not easily achieved.
Providing solutions for that "moment of truth" is our focus at OsteoShape.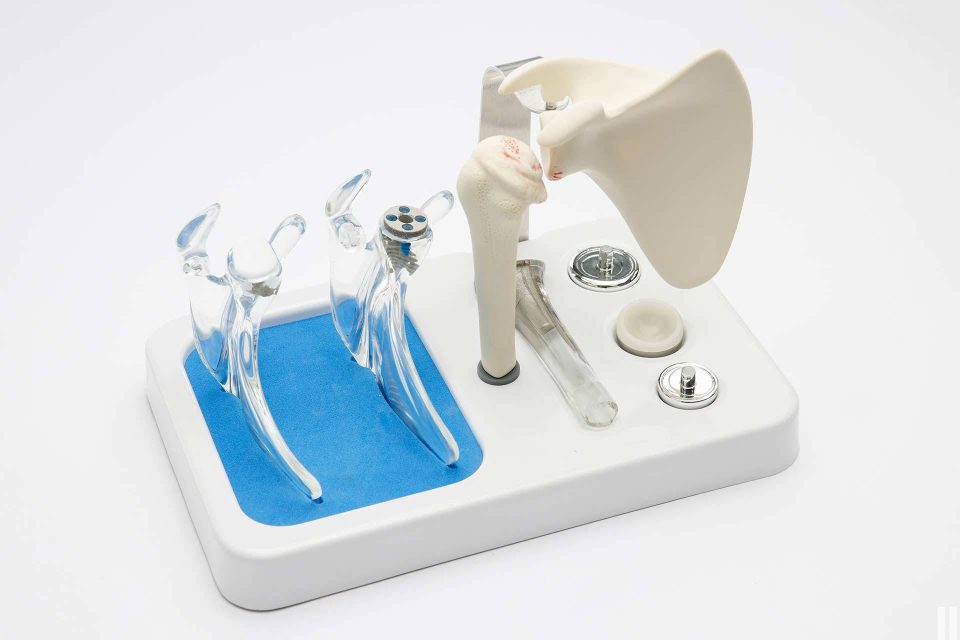 Project Management & Quality Systems
With years of project management experience, we know the importance of planning, organization, and a structured quality system. In our infancy, we worked closely with Krafft International to institute a structured approach to quality.
Our process starts with a collection of design criteria from the customer, advancing to written job scope, design review, and first article approval. In production, we use a bin system with travelers and a designated cart for each customer, and written work instructions to insure reproducibility and future reorder ease.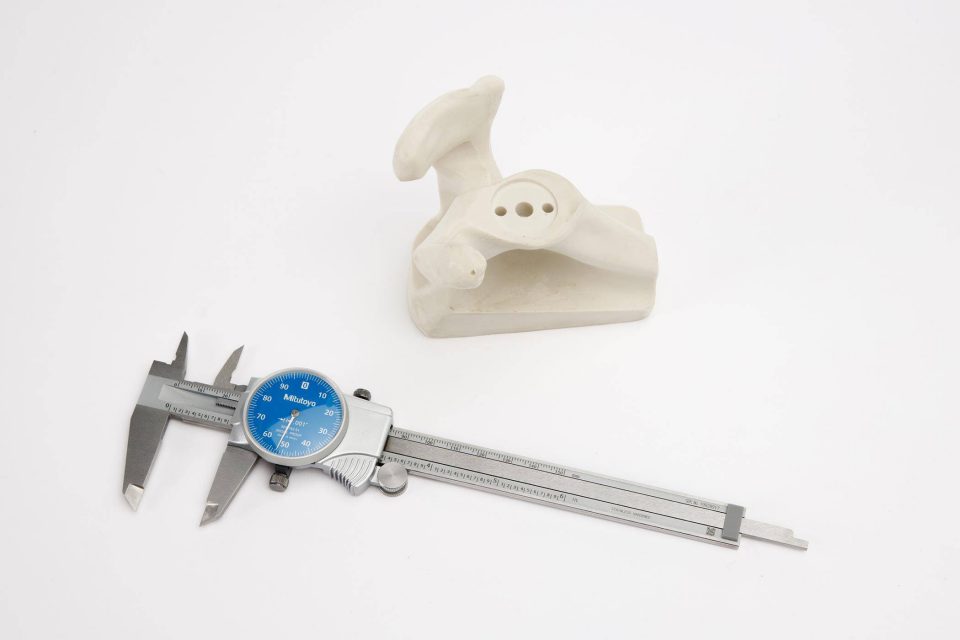 Validation vs. Verification
Implant manufacturing generally occurs through machining and lends itself to validated processes that can be reliably repeated. Models, on the other hand, are made from materials that shrink, warp, trap air bubbles, and melt at low temperatures.
Quality measures for bone and implant models are far more dependent on verification. In other words, visual inspection with an informed critical eye can make all the difference between good models and great models.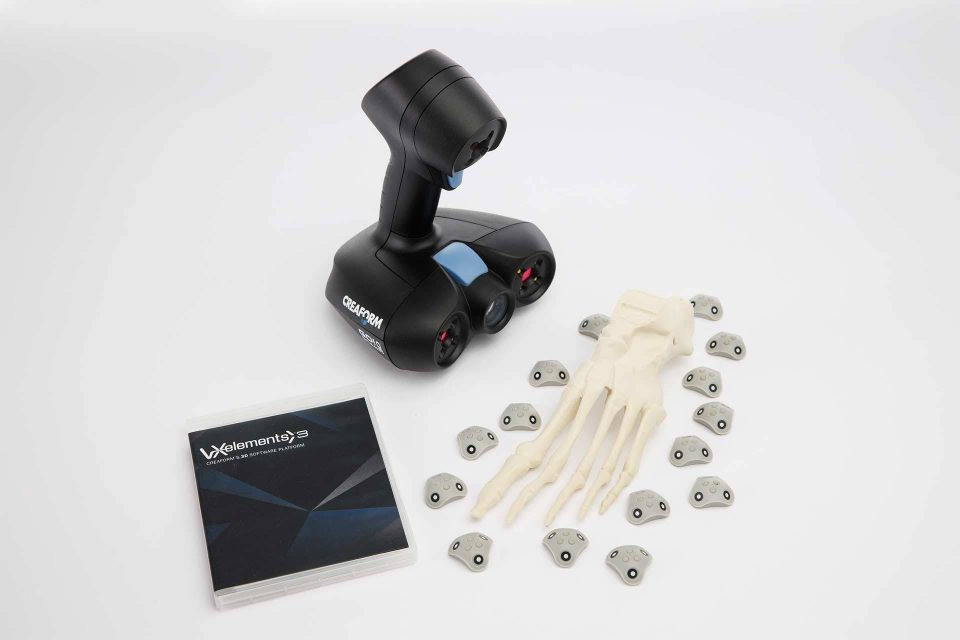 Equipment, Facilities & Experience
We work with various plastics daily to create better bone models and implant replicas. The materials used for our work can be temperamental and challenging. Warping, shrinking and bubbles are not uncommon!
Our experience has taught us that the geometric and diametric tolerancing expectations for metals are not the same. With over 5,000 square feet of workspace at our Warsaw location, we have invested in the equipment and facilities necessary to overcome these obstacles.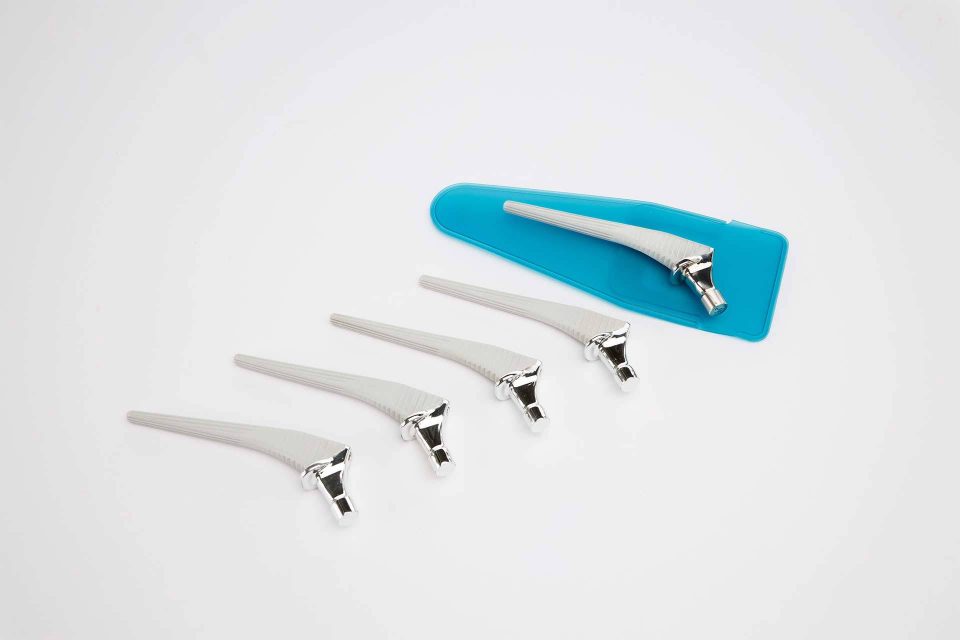 Communication between a team that works well together is an essential piece of quality model-making. Our culture encourages each team member to understand the impact that molding, casting, and finishing have on one another.
Team members who understand the impact of their work on subsequent production steps and are passionate about the finished product make a huge difference. Teamwork is a key part of how we differentiate ourselves.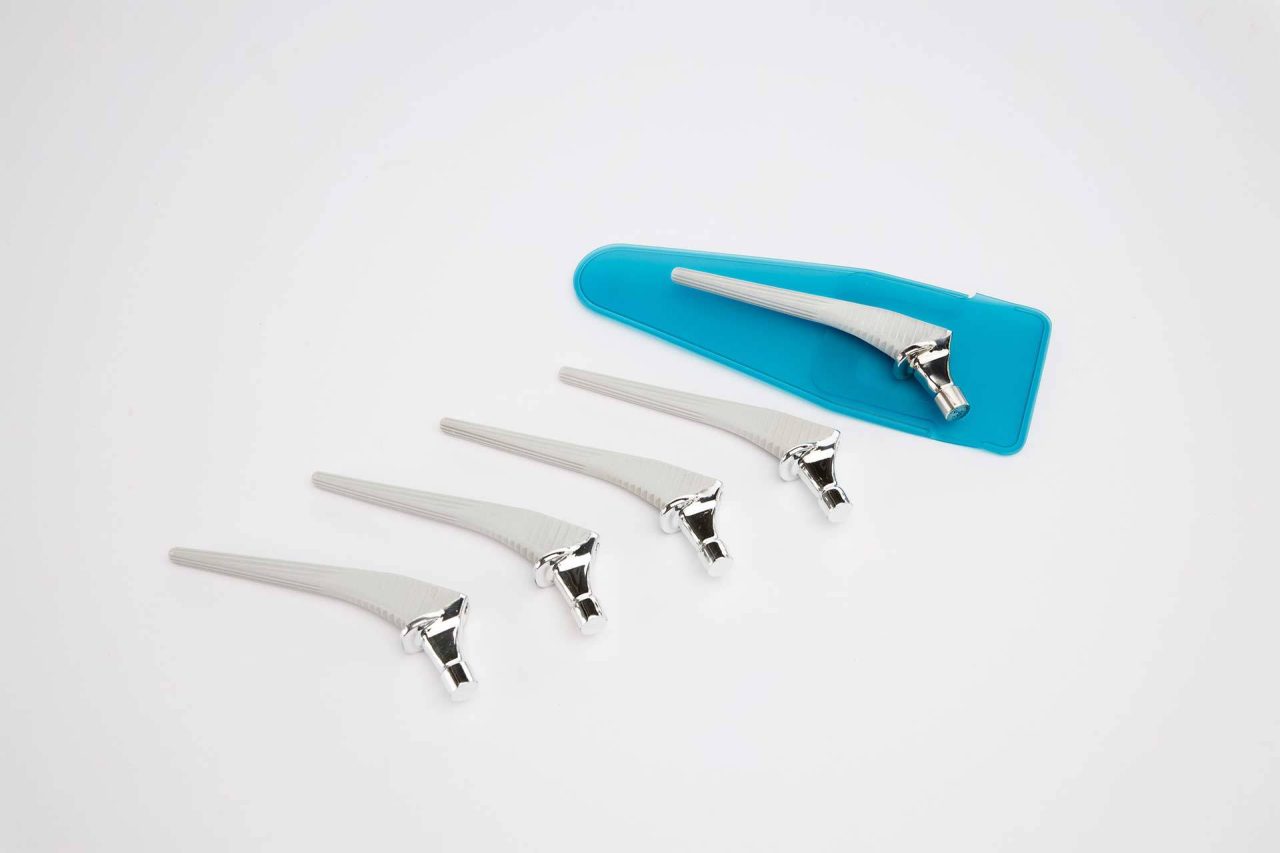 What We Do
We help manufacturers and users of orthopedic implants and devices create physical tools for communicating face-to-face. Our expertise includes sales and marketing, professional education, and training applications, and we are supported by 30+ years of industry experience.